Welcome to Sai Holy Faith High School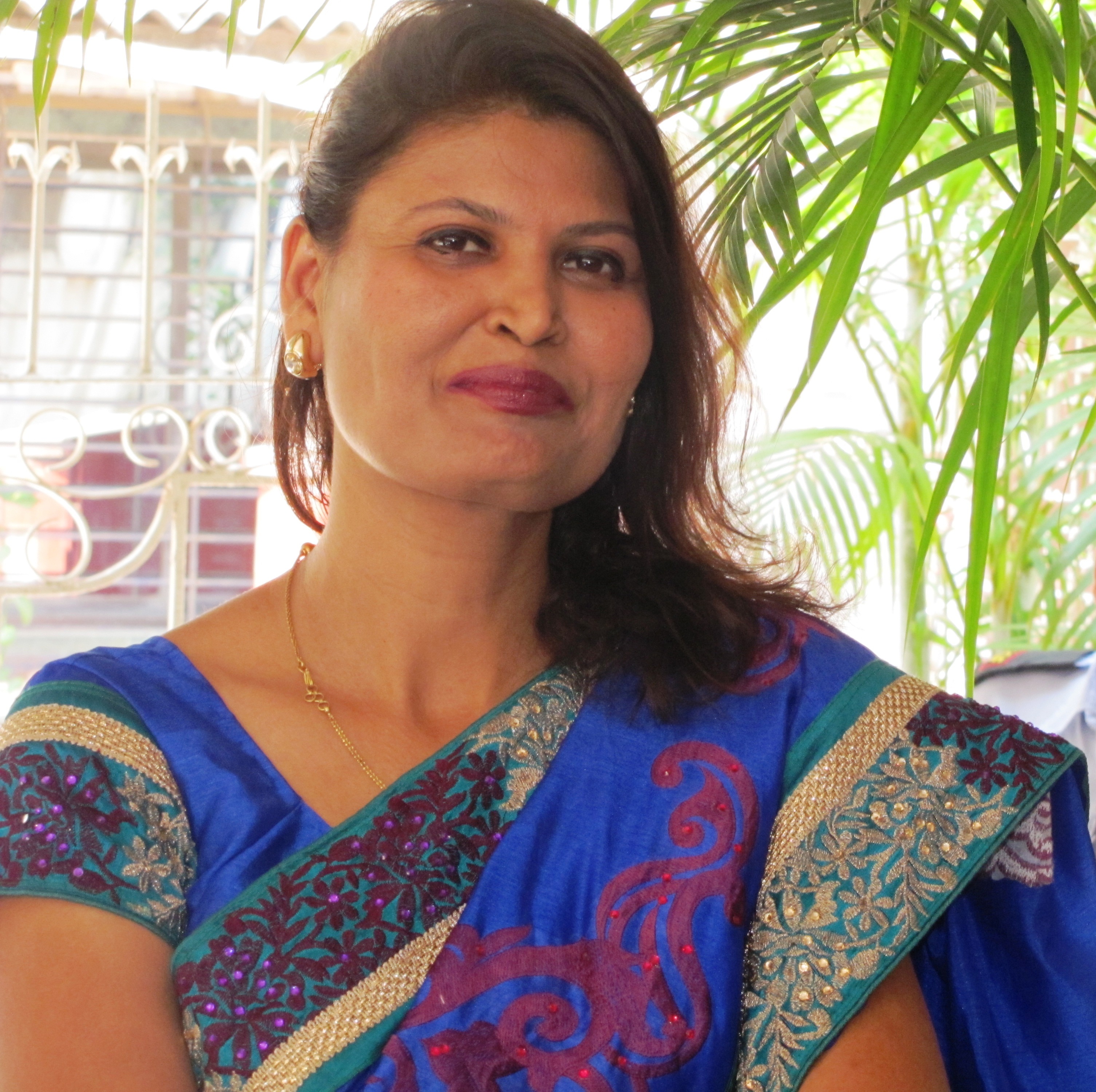 Dear Parents,
We hope all are safe and fine during this lockdown. We all are going through an unprecedented global predicament today. Each one of us and the entire world is affected by the Coronavirus Pandemic
Students must keep themselves busy by helping parents at home, reading a book, and doing something creative.
Our talented and ever willing to work staff both teaching and nonteaching have been showing their care and concern for students, working from home preparing notes, and engaging in online classes for benefit of our students. I appreciate their commitment to academics.
This is the moment we are called to be our best selves in tune with the vision and mission of Sai Holy Faith High School to be men and women for and with others leading a life of patience, empathy, and compassion.
STAY HOME, STAY SAFE.
Principal
Sai Holy Faith High School.
School has won Second Position with 235 points in Navi Mumbai Youth Festival, SPIRIT 2019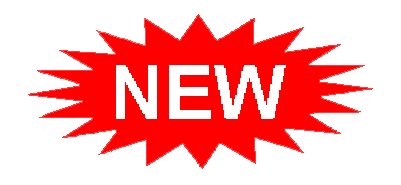 ANIRUDDHA VISHWANTH GIRAMKAR of class X A has won in CALLIGRAPHY (Consolation) Prize in Navi Mumbai Youth Festival, SPIRIT 2019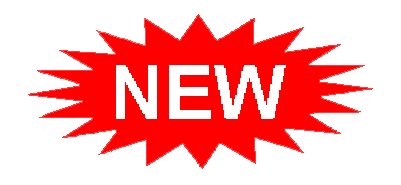 SAI DATTATRAY KALAMKAR of class VIII C has won in CLAY MODELLING (Consolation) Prize in Navi Mumbai Youth Festival, SPIRIT 2019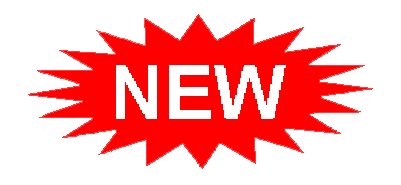 SHIRISH SINGH of class X B has won in DRAWING (1st) Prize in Navi Mumbai Youth Festival, SPIRIT 2019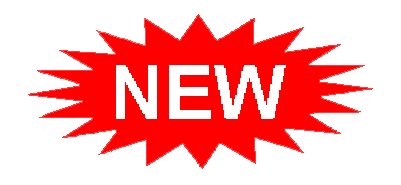 SANTU BISWAS of class V B has won in DRAWING (3rd) Prize in Navi Mumbai Youth Festival, SPIRIT 2019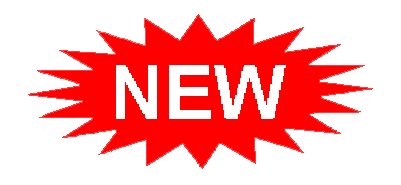 VENYA RAVARIYA of class II C has won in DRAWING (3rd) Prize in Navi Mumbai Youth Festival, SPIRIT 2019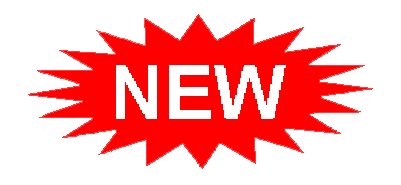 YOG PRAKASH MHATRE of class IV B has won in DRAWING (Consolation) Prize in Navi Mumbai Youth Festival, SPIRIT 2019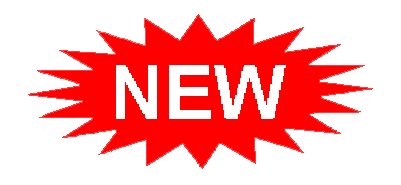 BIND KHUSHI JANGBAHADUR of class X C has won in ESSAY WRITING (1st) Prize in Navi Mumbai Youth Festival, SPIRIT 2019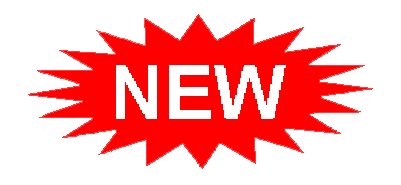 HARSHANA PATIL of class X A has won in ESSAY WRITING (2nd) Prize in Navi Mumbai Youth Festival, SPIRIT 2019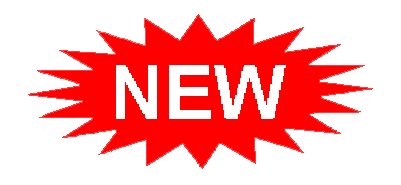 SHRUTIKA RAJESH SALUNKHE of class X B has won in ESSAY WRITING (1st) Prize in Navi Mumbai Youth Festival, SPIRIT 2019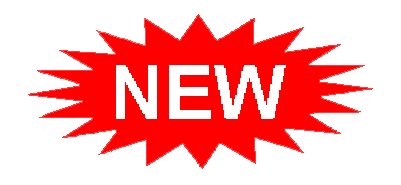 SNEHA GHULE of class VI B has won in ESSAY WRITING (Consolation) Prize in Navi Mumbai Youth Festival, SPIRIT 2019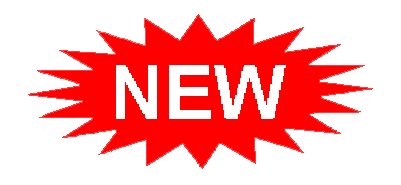 VAISHNAVI WALUNJ of class IX C has won in ESSAY WRITING (Consolation) Prize in Navi Mumbai Youth Festival, SPIRIT 2019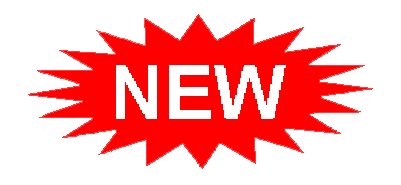 NIDHI PATIL of class X B has won in ESSAY WRITING (Consolation) Prize in Navi Mumbai Youth Festival, SPIRIT 2019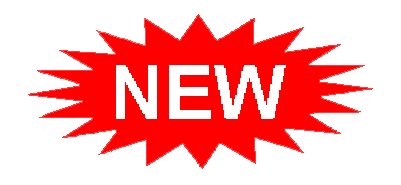 DEVDA YASH MOHAN of class X B has won in ORIGAMI (1st) Prize in Navi Mumbai Youth Festival, SPIRIT 2019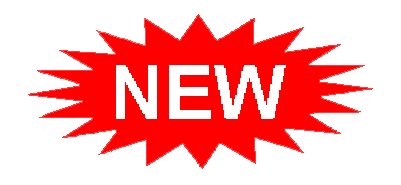 JAGDISH PATTEM of class IX C has won in ORIGAMI (3rd) Prize in Navi Mumbai Youth Festival, SPIRIT 2019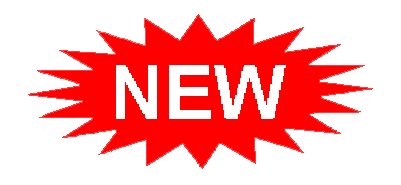 SOHAN BHANDVA BABU of class X A has won in ORIGAMI (Consolation) Prize in Navi Mumbai Youth Festival, SPIRIT 2019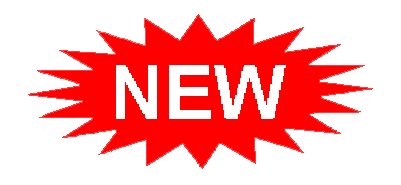 SUJAL GUPTA of class X B has won in POEM WRITING (3rd) Prize in Navi Mumbai Youth Festival, SPIRIT 2019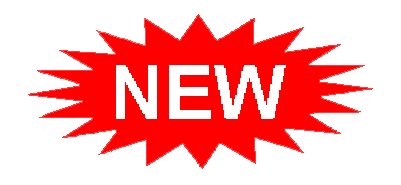 SHRUTIKA SALUNKHE of class X B has won in POEM WRITING (1st) Prize in Navi Mumbai Youth Festival, SPIRIT 2019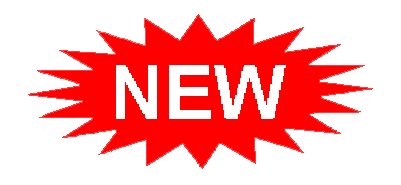 SRUSHTI YADAV of class IX A has won in POEM WRITING (2nd) Prize in Navi Mumbai Youth Festival, SPIRIT 2019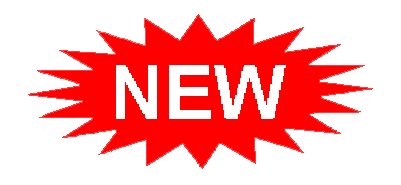 NIDHI PATIL of class X B has won in POEM WRITING (3rd) Prize in Navi Mumbai Youth Festival, SPIRIT 2019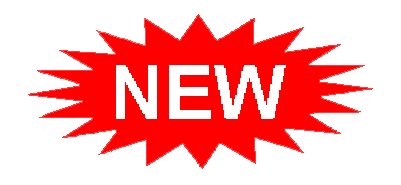 SUJAL WACKAR of class X C has won in POEM WRITING (Consolation) Prize in Navi Mumbai Youth Festival, SPIRIT 2019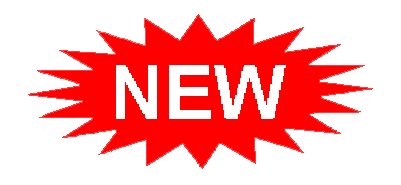 KIRAN KHARWAD of class IX B has won in QUILLING (3rd) Prize in Navi Mumbai Youth Festival, SPIRIT 2019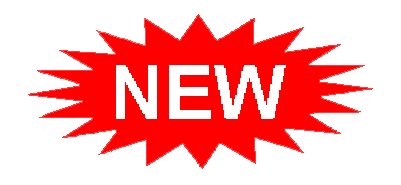 CHARAN SHETTY of class IX C has won in SHORT STORY WRITING (1st) Prize in Navi Mumbai Youth Festival, SPIRIT 2019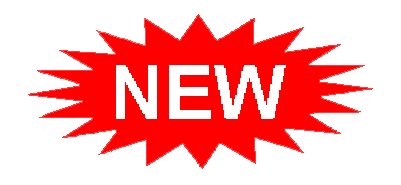 SHRUTIKA RAJESH SALUNKHE of class X B has won in SHORT STORY WRITING (1st) Prize in Navi Mumbai Youth Festival, SPIRIT 2019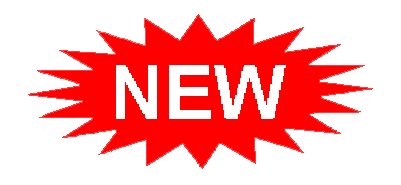 VAISHNAVI WALNUJ of class IX C has won in SHORT STORY WRITING (2nd) Prize in Navi Mumbai Youth Festival, SPIRIT 2019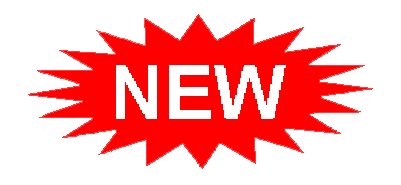 SARVESH POPAT BHOSALE of class VIII A has won in SHORT STORY WRITING (Consolation) Prize in Navi Mumbai Youth Festival, SPIRIT 2019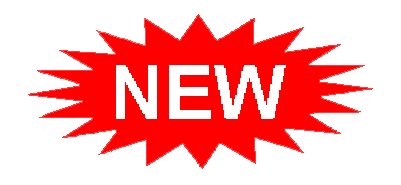 KIRAN KHARWAD of class IX B has won in SHORT STORY WRITING (Consolation) Prize in Navi Mumbai Youth Festival, SPIRIT 2019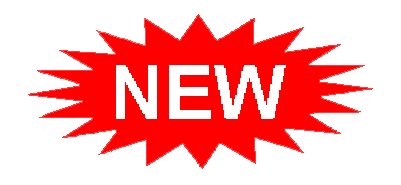 SHUKLA MEET HAREKRISHNA of class IX C has won 1st price in SKIT in Navi Mumbai Youth Festival, SPIRIT 2019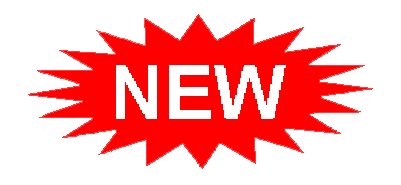 SHUKLA MEET HAREKRISHNA of Xth C ,BHOIR DARSHANA MANOJ ,BHOIR JATIN AJAY ,DEVDA YASH MOHAN ,MORE HRISHIKESH in Navi Mumbai Youth Festival, SPIRIT 2019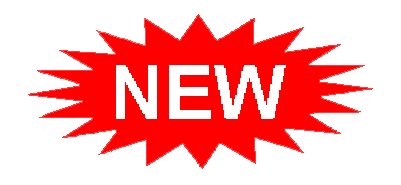 VITTHAL ,RAJPUT MANPREETSINGH GURVINDER SINGH ,SINGH SHIRISH SHIV KUMAR ,MUKADAM KSHITIJ BHISHMA of Xth B won 1st Prize in SKIT in Navi Mumbai Youth Festival, SPIRIT 2019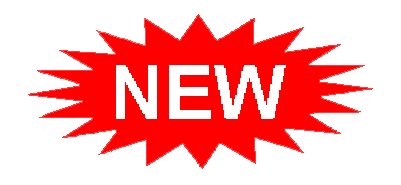 RAJPUT MANPREETSINGH GURVINDER SINGH of class IX C has won in SKIT (Best Actor) Prize in Navi Mumbai Youth Festival, SPIRIT 2019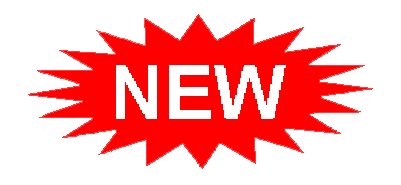 DARSHANA BHOIR of class X B has won in SKIT (Best Actress) Prize in Navi Mumbai Youth Festival, SPIRIT 2019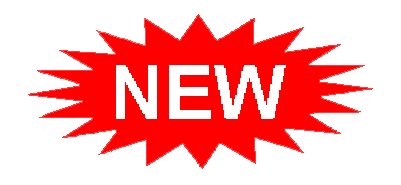 DEEKSHITHA GOWDA of class VII A has won in SOLO DANCE (Non Classical) (2nd) Prize in Navi Mumbai Youth Festival, SPIRIT 2019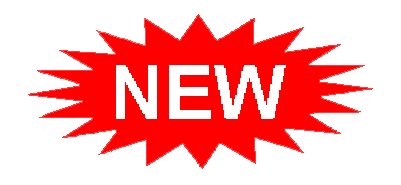 OWAIS SIDDIQUE of class V C has won in STORY TELLING (3rd) Prize in Navi Mumbai Youth Festival, SPIRIT 2019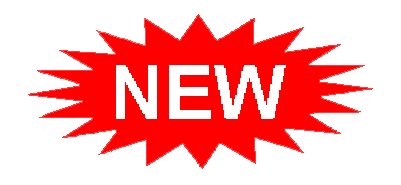 CHAVAN MANASI VIJAY, of class IX A, BANDGAR VRUSHALI KIRAN, of class IX B, SHINDE DIKSHA ASHOK of class X A, BHOIR DARSHANA MANOJ of class X B, SINGH RITIKA VIJAY of class X B, GHODMARE KRUTIKA BANDU , PARIHAR NANDA PRABHULAL, MANDHARE PRACHI YASHWANTof class X Chas won in FOLK DANCE 3rd prize in Navi Mumbai Youth Festival, SPIRIT 2019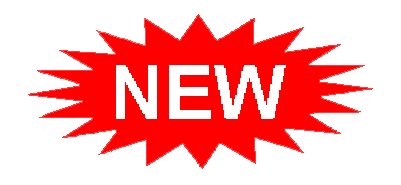 SACHIN KANJI BHUSHAN of class has won in PHOTOGRAPHY (2nd) Prize in Navi Mumbai Youth Festival, SPIRIT 2019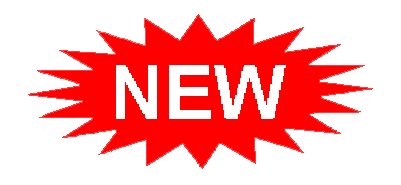 YASH RAJU KAMBLE of class has won in PHOTOGRAPHY (3rd) Prize